Slice2cpp terminates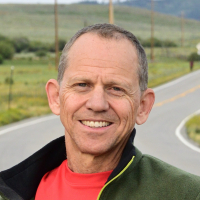 I'm building our code with Ice 3.3.1 (moving from 3.2.1) by just replacing the Ice in our build tree and slice2cpp is crashing on me with the following command line. I don't think the contents of the file matter - it works by manually removing the double backslash. This is put there by expanding $(InputPath). I'm not sure if it's practical to fix that. This behavior is new with 3.3.1.

I can provide the file if necessary

..\..\..\lib\ice\bin\slice2cpp -I../../../lib/ice/slice --output-dir win32\.ice c:\views\gmh_insure_rgs1\etech1\rw\sender\\ConnectionControlIntf.ice

Regards,
Greg.
Comments