Second DataStorm Alpha Release

We have just released the second alpha of DataStorm, our brand new data-centric pub-sub service. Check it out!
Compared to the first alpha, this new release adds support for node discovery without UDP multicast, and communications between readers and writers through a DataStorm node used as a bridge. See the New Features section of the Release Notes for more information.
Are you already using DataStorm, or planning to use DataStorm? We'd love to hear from you.
Here is an example of DataStorm in action at Robolab: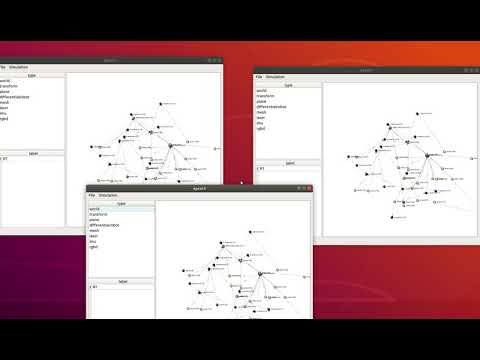 Enjoy!
The ZeroC team